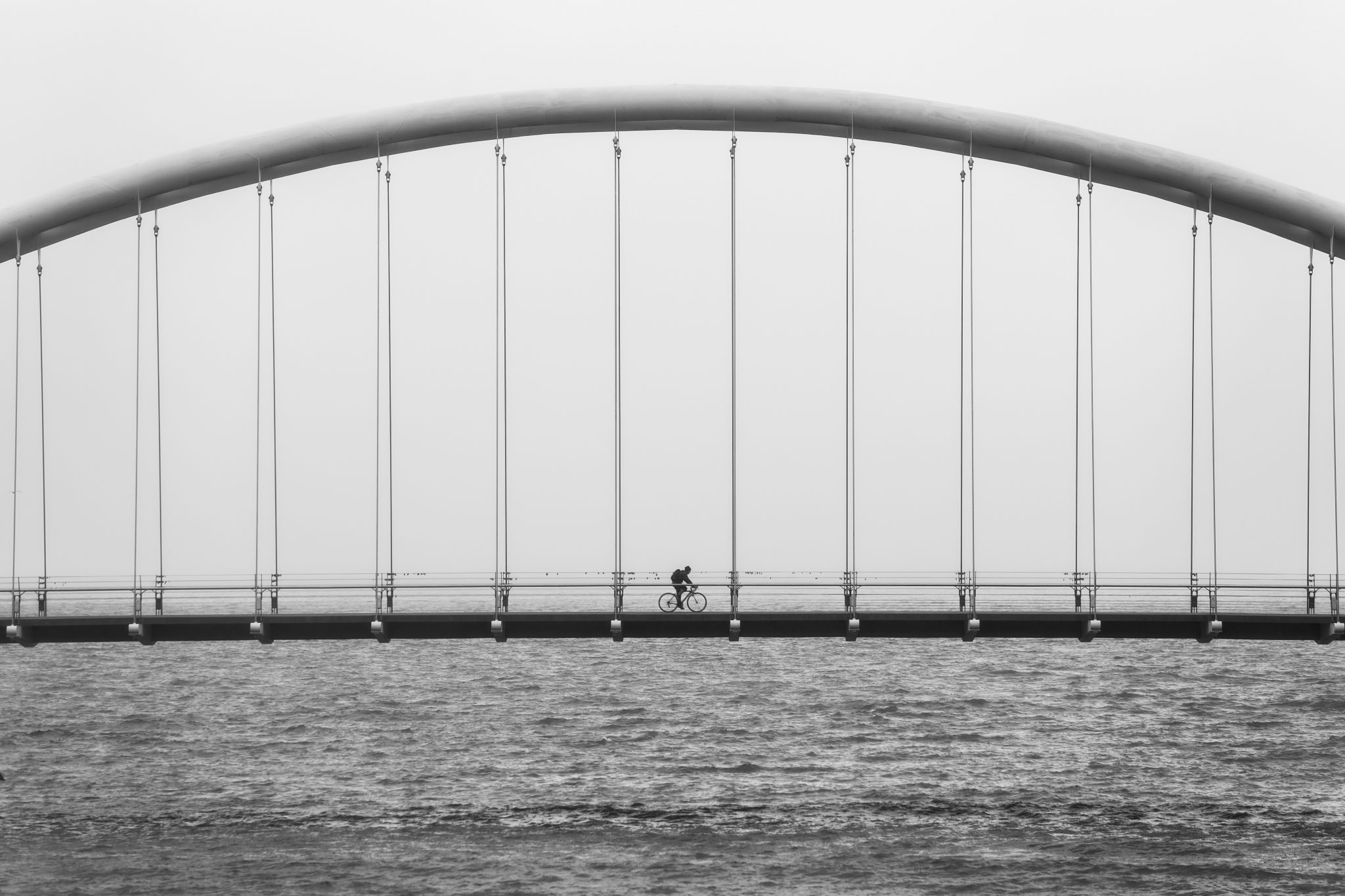 09 Apr

What is a bike fit? How do I know if I need one?

Seattle is a great place to be a cyclist, whether it is recreational riding, bike commuting, triathlons, or long-distance riding/racing. However, you are much less likely to ride your bike and enjoy riding if you are in pain. If you are in pain on your bike or have been unsuccessful at reaching your mileage goals, it is quite possible your bike is not fit properly. This is when a bike fit is indicated!

Common injuries that can occur with cycling include, but are not limited to: knee, back, or neck pain, hand numbness, saddle/groin numbness or soreness. If you are experiencing any of these symptoms it is possible part of your bike does not suite your body size or is not fit to you. Even if you had a bike fit when you purchased your bike, it is possible it was not personalized to you. Or it is possible your body type or injuries have changed the way you ride. Even millimeters of change to the seat position or handle bar position can relieve aches and pains that spoil your riding experience. Usually this relief is felt immediately on the bike. Often, clients who come in with pain are amazed at how a minute change can relieve their discomfort instantly.

During a bike fit at Elizabeth Rogers Pilates & Physical Therapy, our bike fit specialist, Lauren Esmailka, PT will begin by talking to you about what type of rider you are and/or are trying to become. She will discuss what your goals are on your bike. A postural screen will be done to assess your body structure followed by an in-depth biomechanical evaluation of you on your bike. Based on her findings, she will make adjustments to your bike to optimize your riding mechanics and allow you to reach your cycling goals pain free. Her goal with every bike fit is to eliminate pain, increase cycling comfort, achieve optimal mechanics, improve cycling efficiency and performance and prevent further injuries.

Call us today to schedule your bike fit. 2019 Bicycle Sundays begin May 12th. Hope to see you out on the road!